Life Story
Photo shooting × Ceremony
Watch out the video.
We're a team that has successfully organized approximately 2000 weddings and events in Nagoya city of Aichi, which is located in the central region of Japan.
If you're seeking a personal, private wedding experience during your visit to Japan, we have the perfect option for you.
Share your story with us, and let us assist you in planning and crafting your intimate wedding in a way that suits you the best.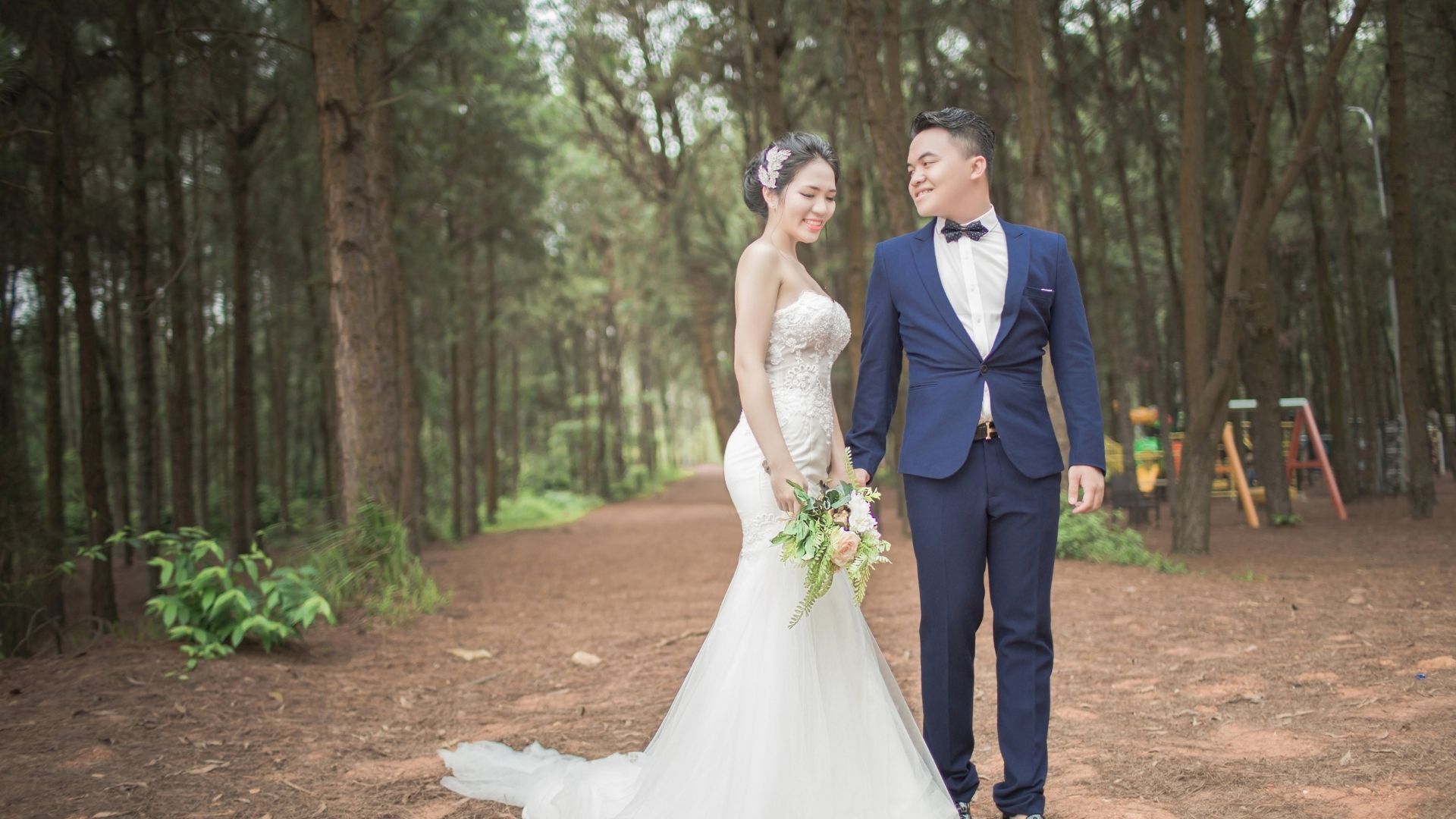 You won't need to spend time searching through numerous Japanese websites to find available wedding venues or struggle with communicating in Japanese.
We have a variety of options in the central area of Japan, and you can trust our dedicated director to handle all the details, ensuring every aspect of your wedding is managed smoothly and meaningfully for you.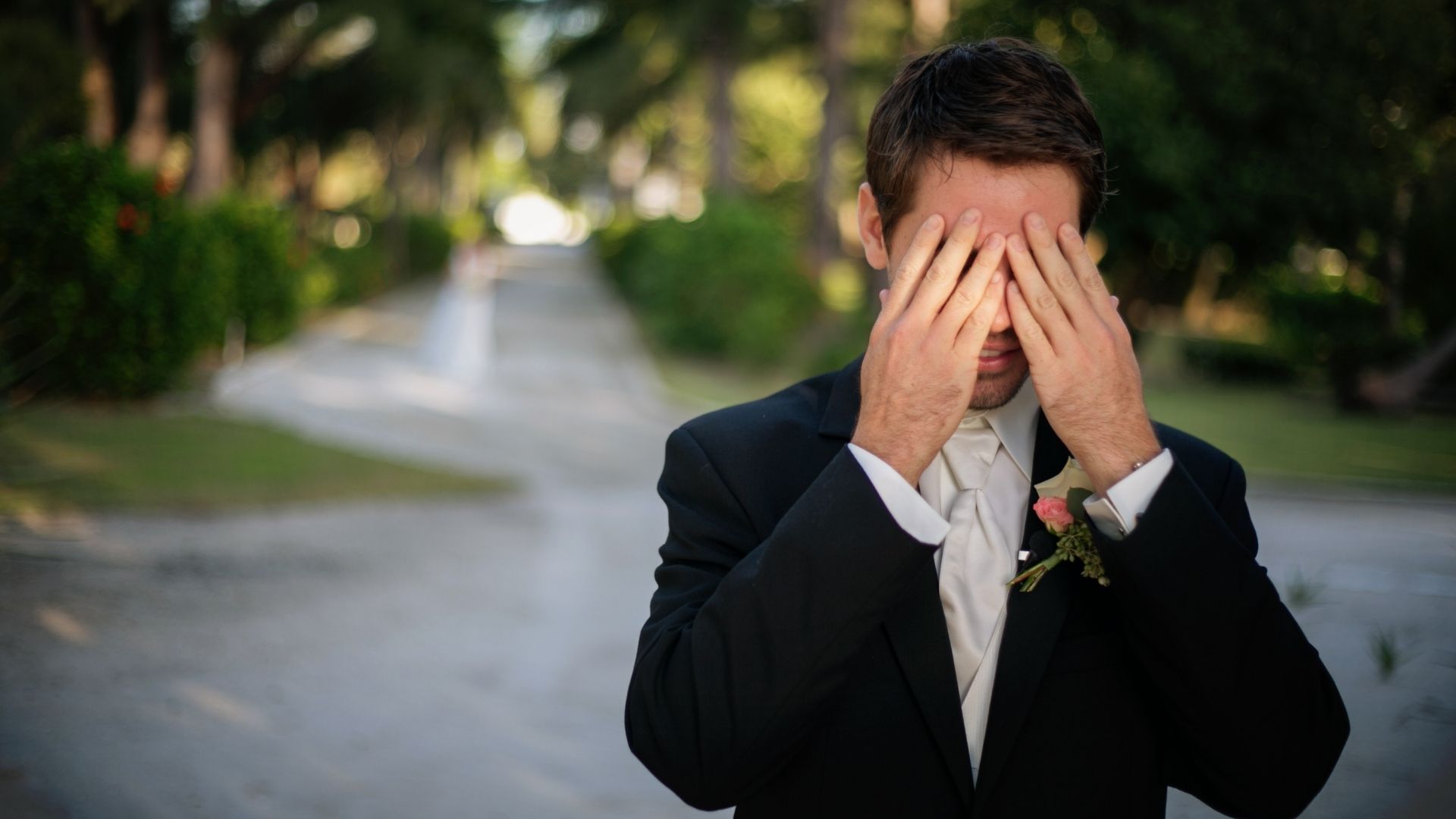 Begin your wedding journey with the first look.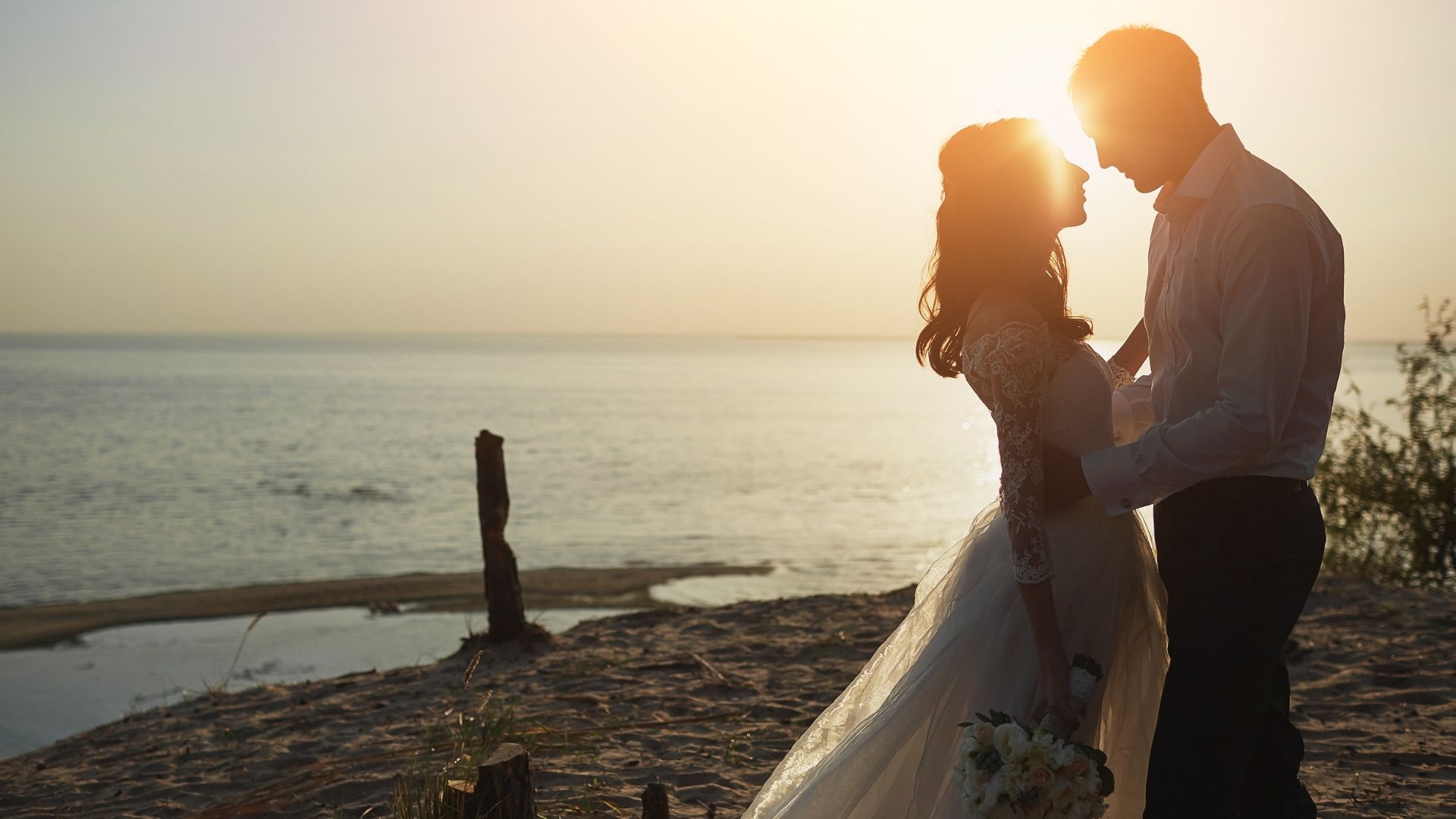 You can exchange vows in a secure and intimate setting, speaking your own heartfelt words to each other.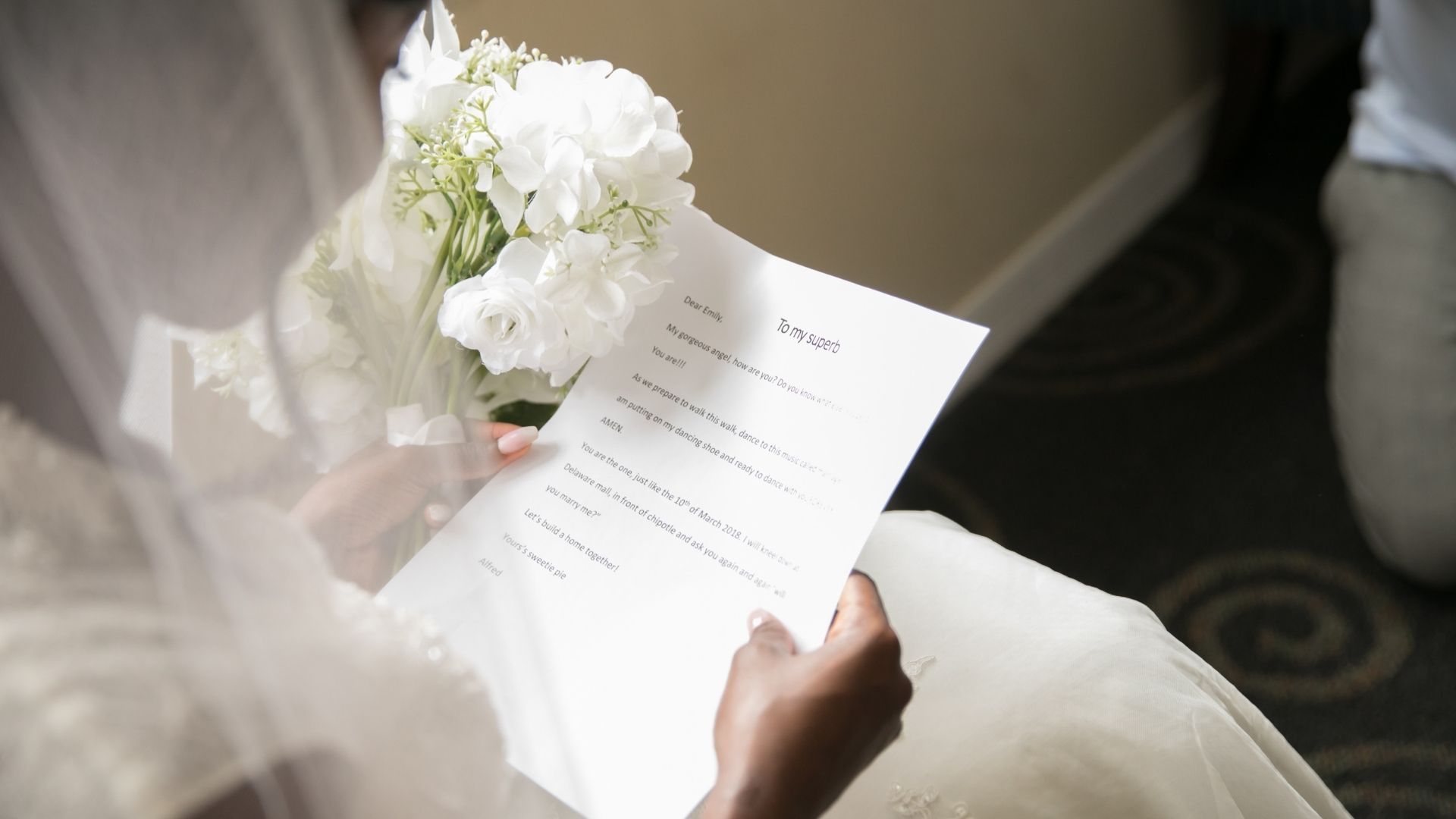 Consider writing your feelings in a letter and exchanging them with each other.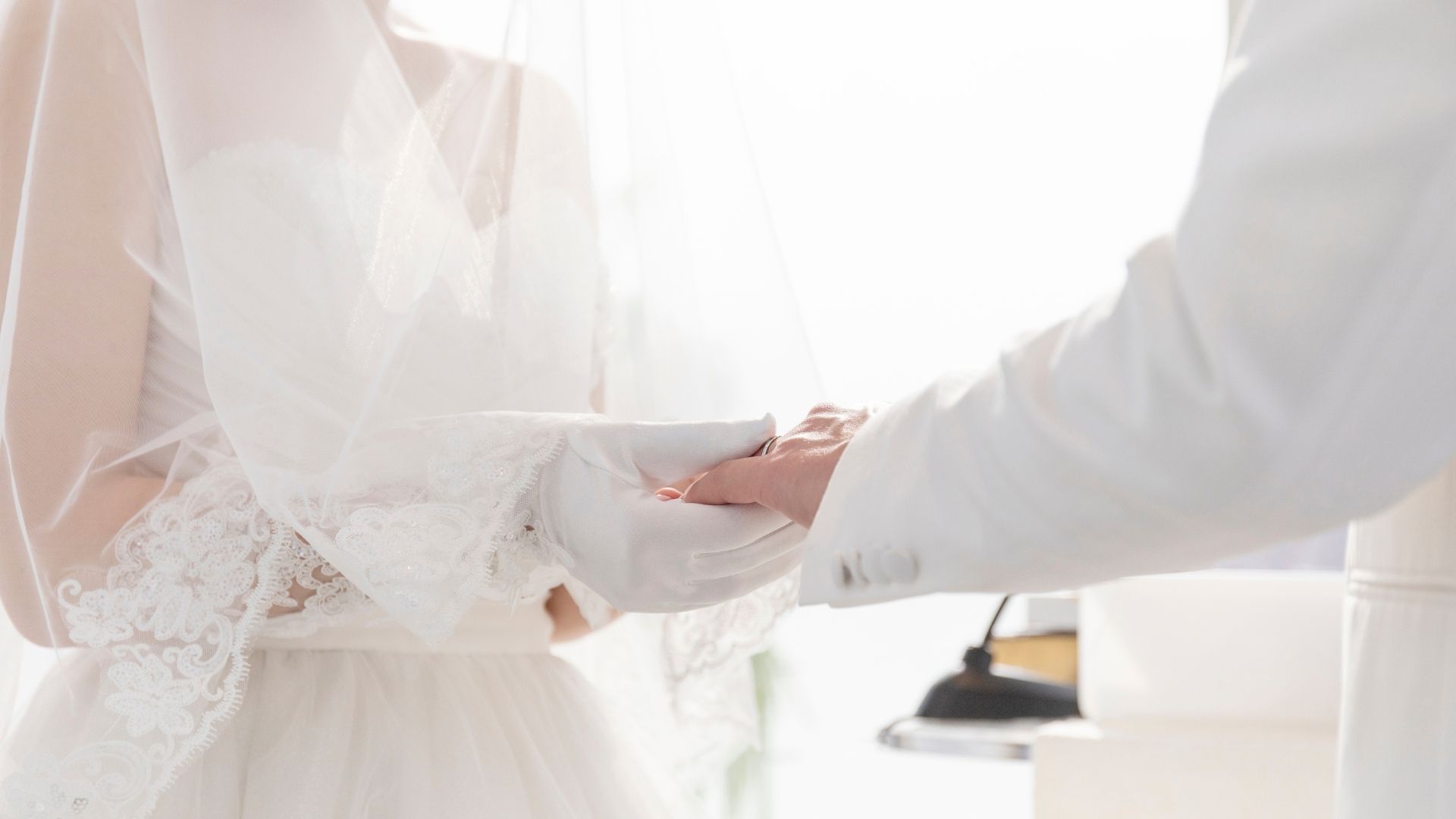 Gently place the wedding rings on each other's fingers.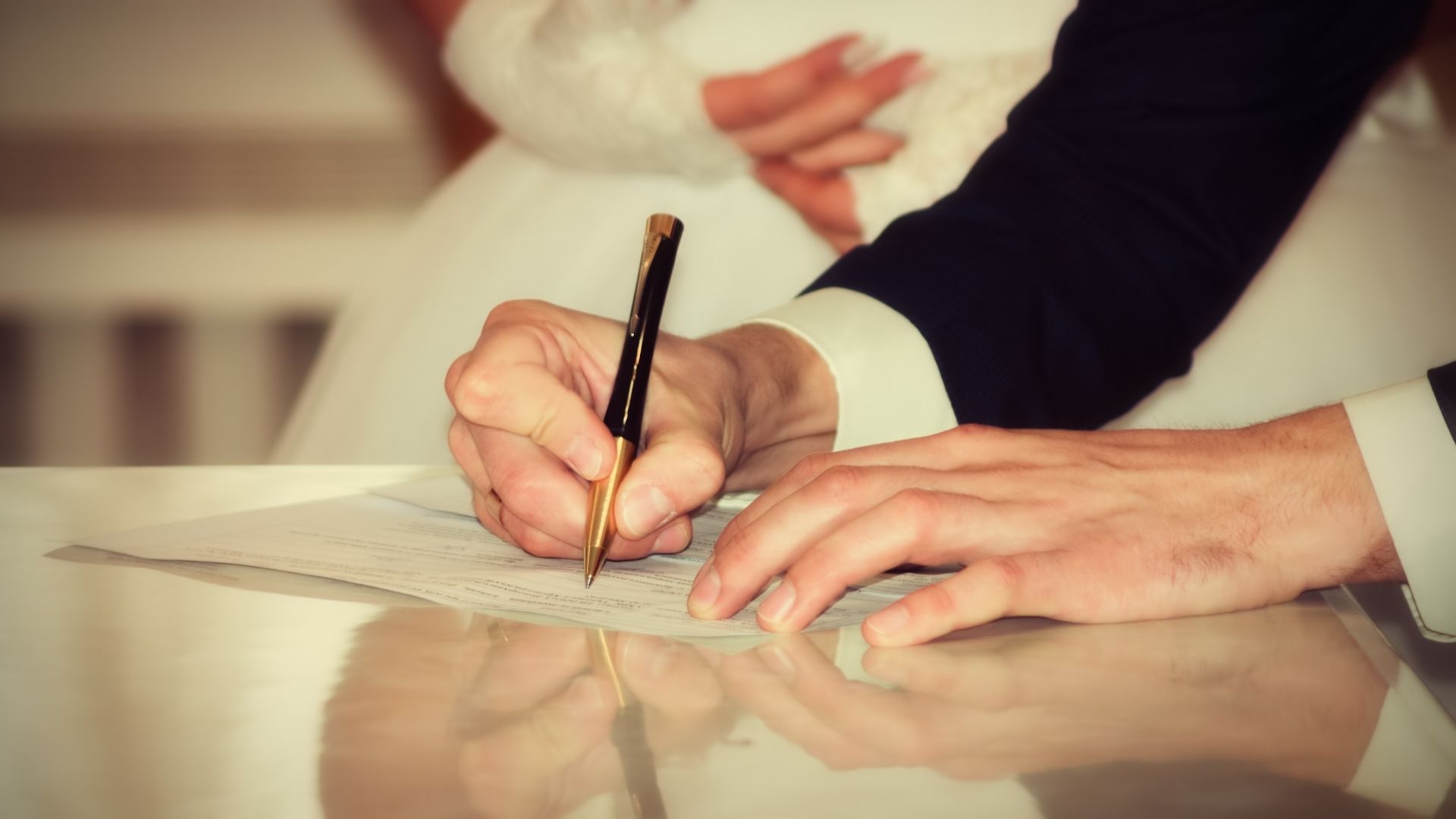 Consider preparing a marriage certificate as a keepsake and complete the signing during your wedding.
---
This plan is recommended for those…
Who want to have a wedding held in Nagoya, Aichi, or the central area of Japan.
Want not only a photo shooting but also a proper vow ceremony.
Want to create an opportunity for important individuals who travel with you.
Desire a wedding in a meaningful way, with just the two of you or surrounded by close friends and family.
Wish to preserve lifelong memories during your visit to Japan.
---
Flow Until the Day
Step1.

Inquiry

Please provide your desired date and location for the ceremony through the inquiry form or by phone or e-mail. Our staff will promptly research whether the ceremony and photography at your preferred location are possible. (Even if the date and location are not yet confirmed, feel free to inquire with confidence.)
Inquiry >
Step2.

Consultation

During a meeting with our staff online, we will work together to establish a unique public wedding ceremony and plan for the day. Additionally, we will guide you through the necessary preparations.
Access>
Step3.

Informing Your Guests

If you intend to invite guests, make sure to share the necessary information with them.
Step4.

Selecting Attire

Feel free to bring your preferred attire. We can also provide recommendations for dress shops in Aichi if desired. If you're considering renting a dress, please inform us at least 2 months before your wedding. If you wish to create a custom dress, kindly let us know at least 4 months in advance.
Step5.

Enhancing the Vision Before the Big Day

We will send you an email to conduct a final confirmation for the ceremony day usually one Week Prior to the Day before.

(※We mostly conduct an on-site inspection to ensure we confirm the specifics and detailed sequence for the day.)
Step6.

On the day of your wedding.

Enjoy a personalized wedding ceremony and bridal photo shoot that reflects your unique journey.
Items included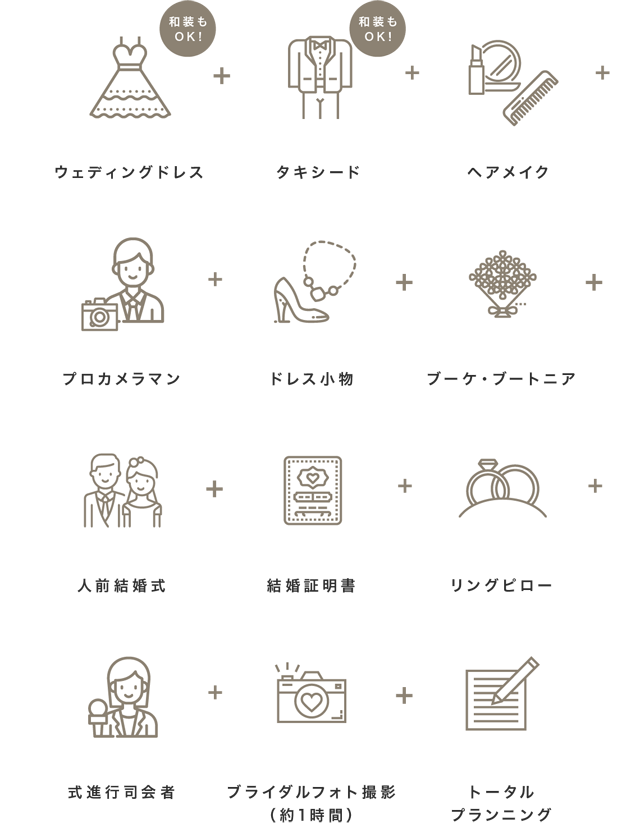 Pricing
・include tax
・around 2,400 USD

348,000yen

・Depending on the location, there may be additional entrance fees for you and the staff.
・Travel expenses for you and the staff, including transportation costs, will be incurred

For those considering a reception, we also offer planning suggestions, so please don't hesitate to inquire.
Additionally, we provide Japanese and English bilingual MC. For more details, please refer to the information here.
Japanese -English Billigual MC in Japan>