I'm certain that your wedding in Japan will be exceptional  because you can merge traditions from both of your cultures.
 I want to talk to you and think together how to make your wedding day the best day ever.
There is no doubt that  we have to make all of your precious guests understand what's going on and most importantly, it is necessary that they share your feelings and feel a sense of unity. For the best atmosphere , I'd love to help you  prepare for your wedding in Japan and be there for you on your special day to help your guests. 
Eri Goso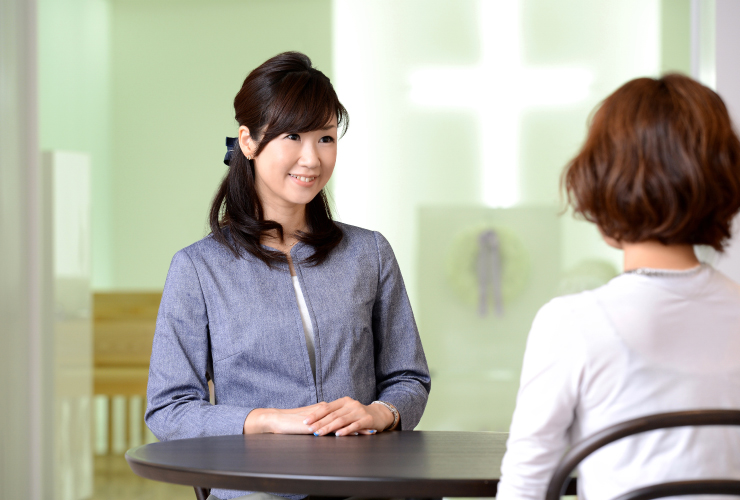 Advice from vastly experienced in weddings in Japan
She has attended more than 1300 weddings and has gained exclusive knowledge. Tell her anything about your ideas for your wedding and she will guide you and be the best teammate for your special day in Japan.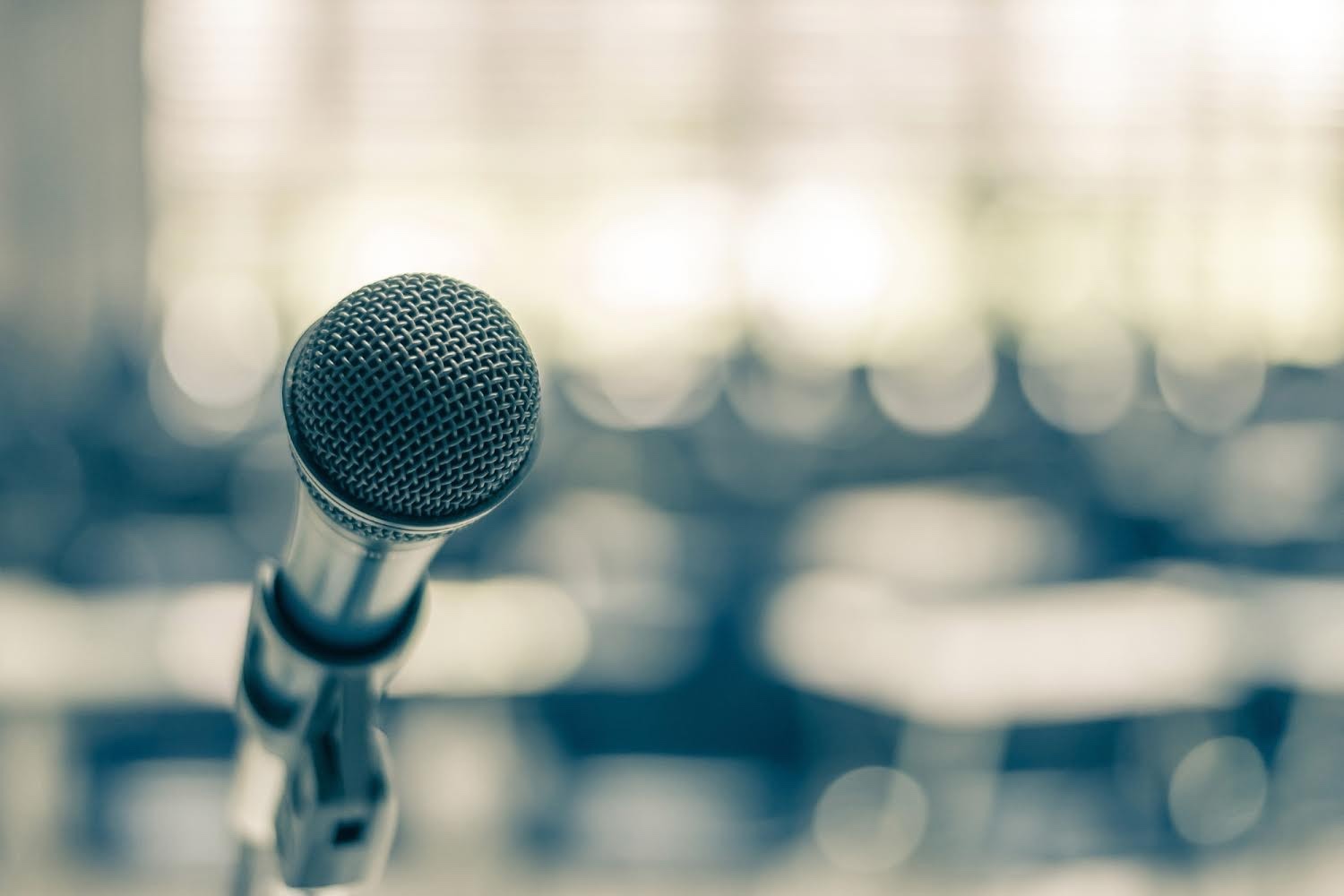 The 1/f fluctuation voice.
Her voice has been recognized with 1/f fluctuation which makes the human brain feel comfortable. She creates a warm and intimate atmosphere with her smooth voice and well experienced speech.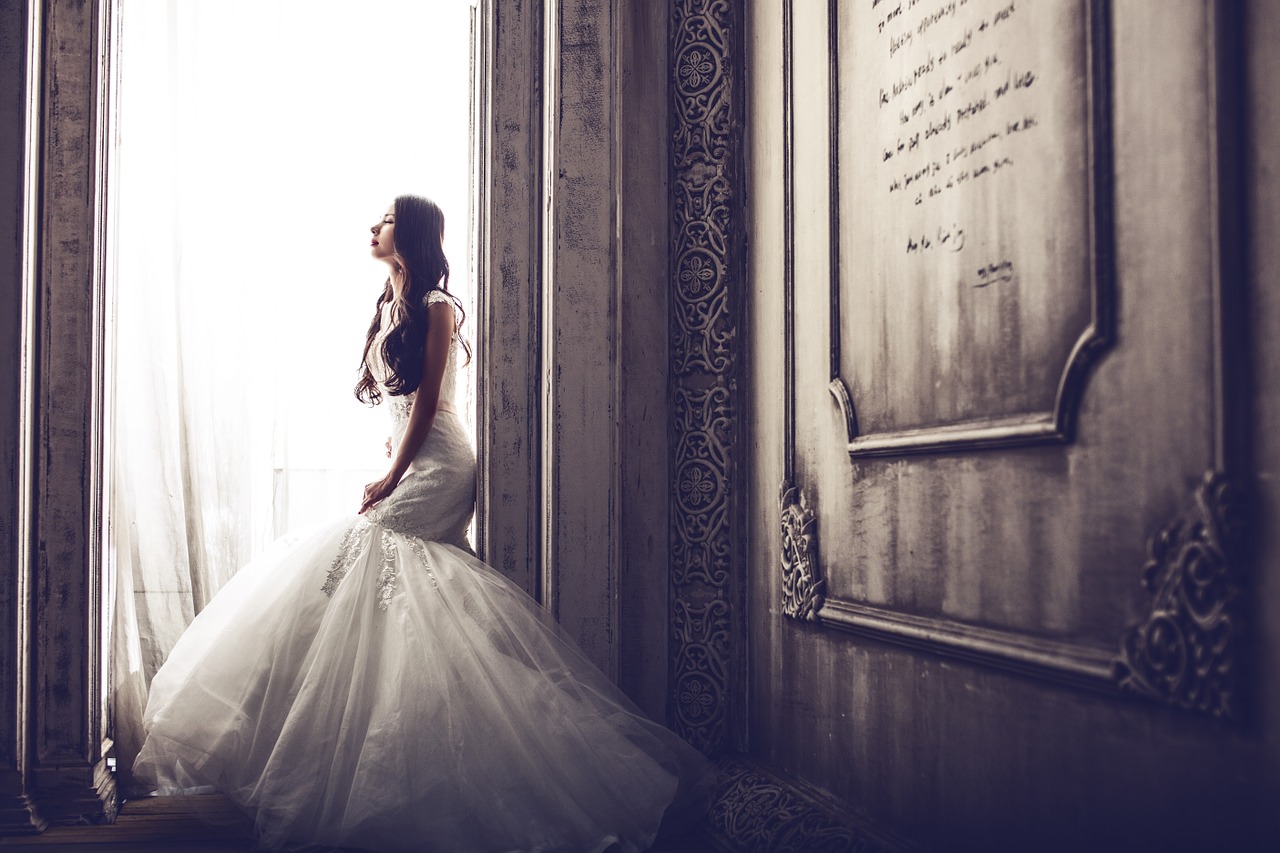 The most beautiful and suitable Japanese for your wedding.
She is also a writer for Japanese web sites or newsletters for her clients. She also writes scripts for presidents or election candidates too. You can rely on her to create a beautiful atmosphere using words which resonate with you and your guests.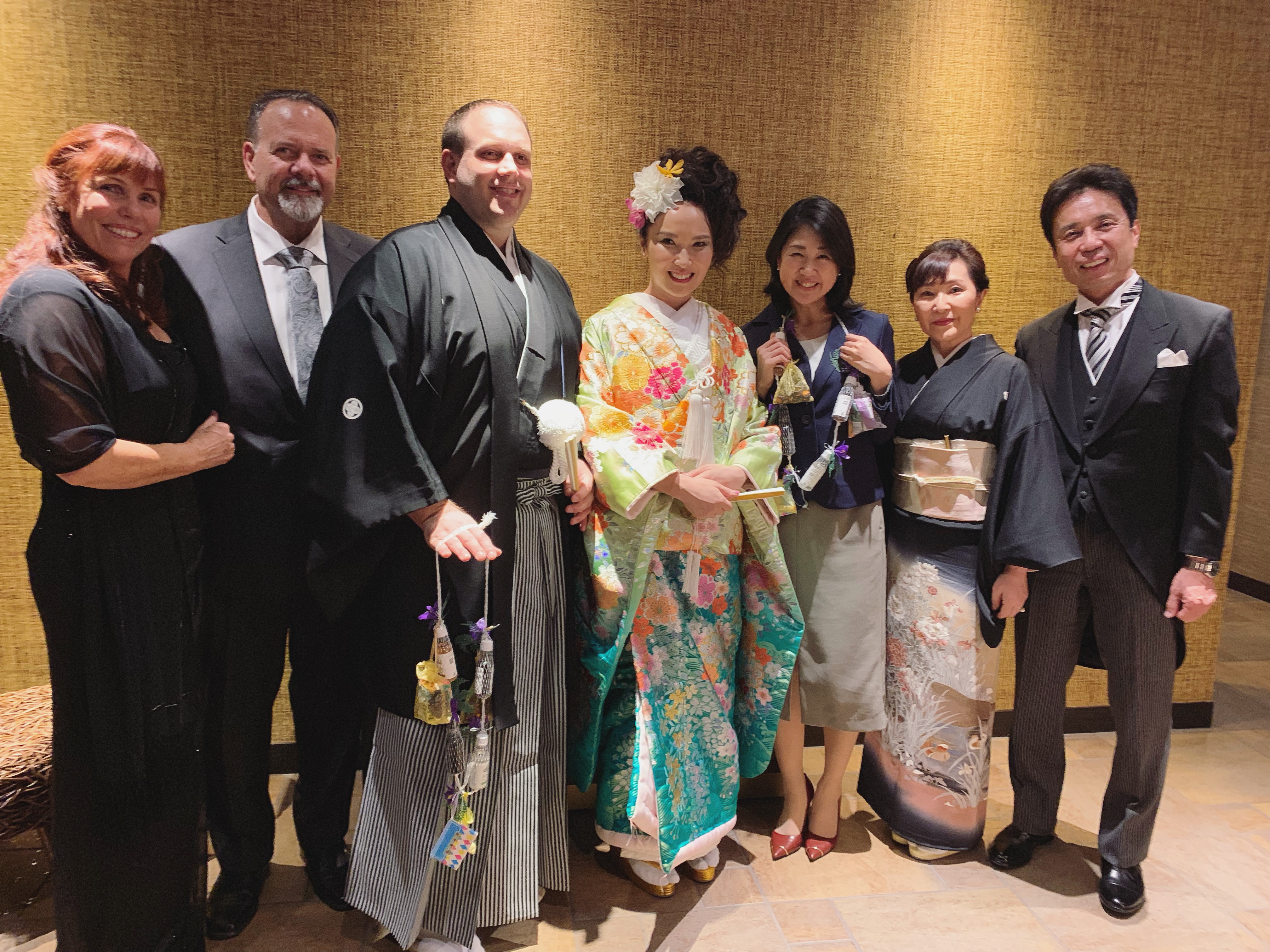 Bilingual anouncement and attendance for your families to greet eachother.
She learned English in the U.K and New Zealand when she was teenager and in her early 20's. She still strives to lean your language every day to help you to create the wedding day with a sense of unity. She is available for meetings in English and she can also translate for your family members in order to facilitate cross-cultural communication.
✓MC at your reception in both languages English and Japanese
✓Guide and host for non -Japanese speaking guests
✓Interpretation service for your families to greet each other.
✓Translation of speeches( I have to ask you to let me check the scripts in advance)
✓Write your introduction script in English and Japanese
✓A meeting (English available) ※It is optional if you want meetings more than 2 times.
✓guide you and create a proceeding table for your wedding.
✓Unlimited calls and e-mails.
✓Confirm all details with your wedding planner to make your special day smooth and comfortable.
You always helped us with your kind hospitality and advice. I can't imagine how we could make it such a wonderful wedding without you. Thank you for letting all our guests understand and entertaining. 
穏やかな声、的確な英語表現、暖かい雰囲気。 ベスト! Her voice is so angelic and kind, English level is very good. Best MC I have ever met! Highly recommend!
初めてお電話したときから、声が素敵で!   変に盛り上げすぎず、でも紹介してほしいところはしっかり話してくれました。     私がプランナーさんに言いたいことを言えてるか心配してくださったり 私の考える結婚式の空気感をとても大切にしてくださって プランナーさんにしっかりと伝えてくださいました。   最終的にはオーストラリアからのゲストはリモートという形になってしまいましたが しめたという言葉を貰えたのは五艘さんの手厚いサポートのおかげです!  当日会場入りして、ああ、五艘さんにお願いしてよかったと始まる前から思ってました。 式が終わった今でもそう思えるのは、五艘さんが私の気持ちに寄り添って丁寧に司会をしてくださったからです。 今まで本当にありがとうございました!
Price 70,000+tax
(+transfer fee if it is very far from Nagoya city )
※10.000 yen extra if you want MC for the ceremony too.
For further information
TEL:080-3656-6986
MAIL:goso@andstory.jp
Thank you for reading the entire page.
I'm looking forward to talking to you.
Eri Goso